ANGLR turns every iPhone and Android into a powerful fishing tool of robust tracking of the details that matter most for having fun and catching fish.  Start ANGLR before fishing to record your favorite waters, LIVE trip share with friends, complete fishing challenges, or use trip insights for improving your time on the water.
ANGLR brings "hands free" to a new level.
ANGLR logs your fishing activity to measure the performance of catching.  ANGLR syncs to most devices - your phone, Apple watch, Lowrance fishing electronics, or virtual fishing rods - and records fishing information like real-time weather and water conditions so you have the information needed to improve each time you're hunting down fish.
Download ANGLR app for your Apple Watch ->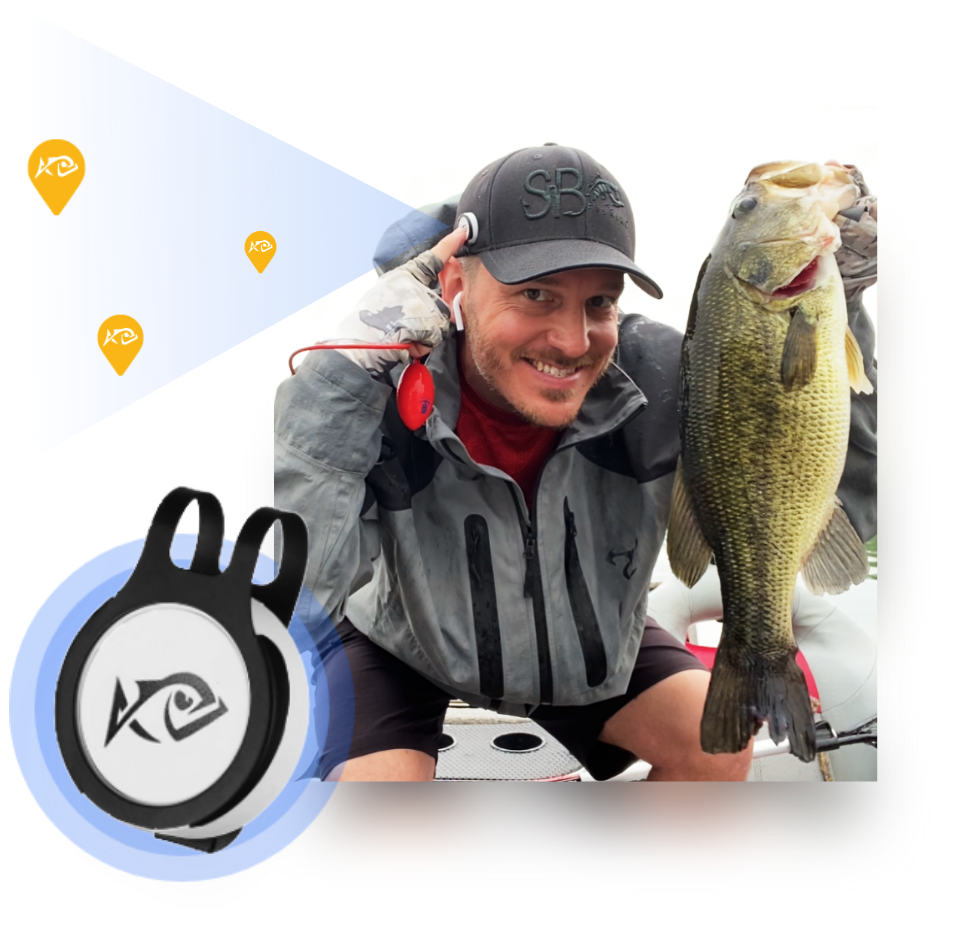 Ding your catch.
Get back to the water.
Wear, stick, or hang the small, simple, and convenient Bullseye button anywhere. Click Bullseye and automatically record catch locations, editable waypoints, conditions and more. At the end of the day, own all the information you need for improving. This button is an optional accessory to enhance your experience with your ANGLR app.
Learn more about using Bullseye ->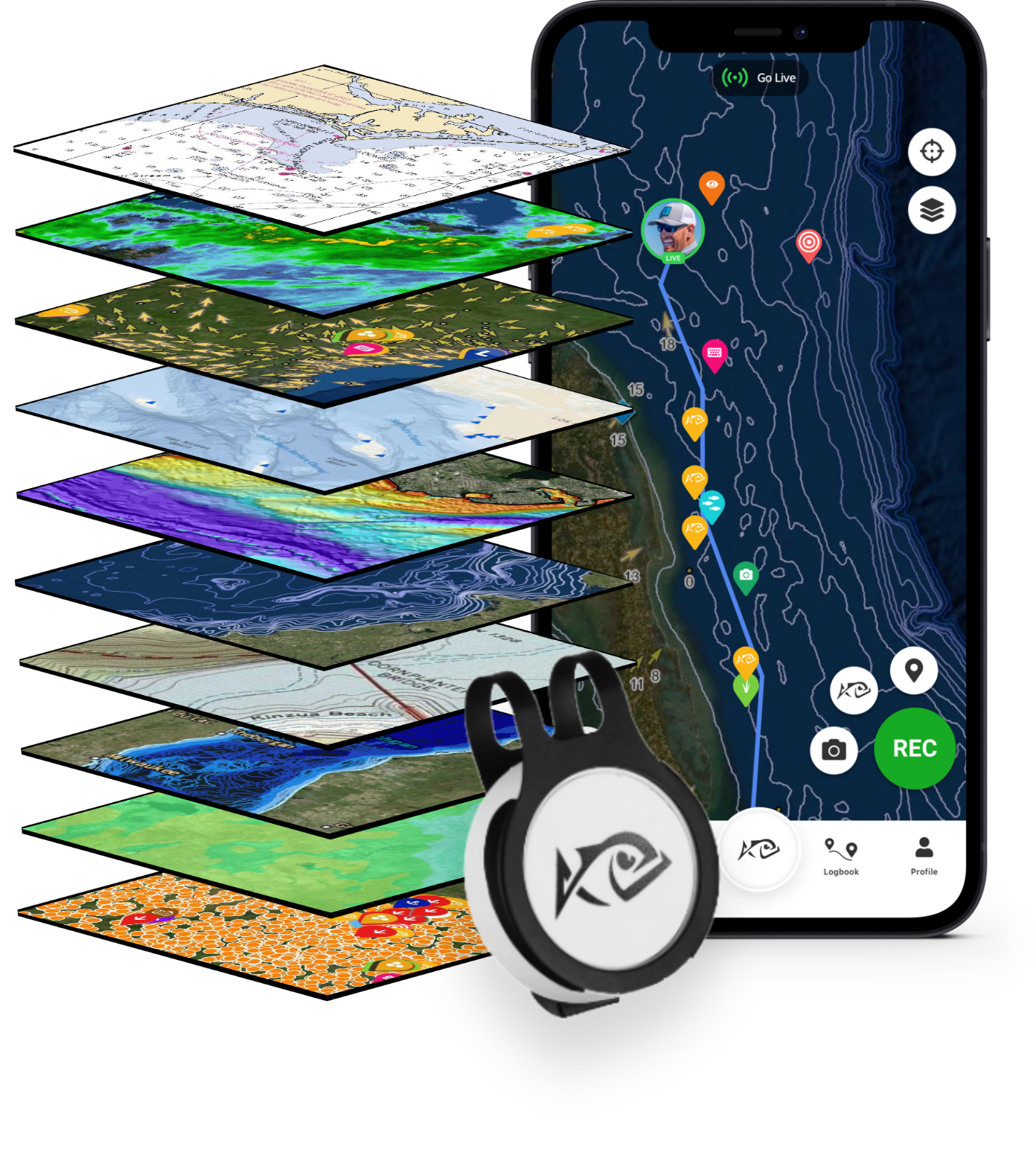 Power of Bullseye plus advanced mapping:
All-in-one ANGLR
PRO

Gain fishing intel from your time on the water.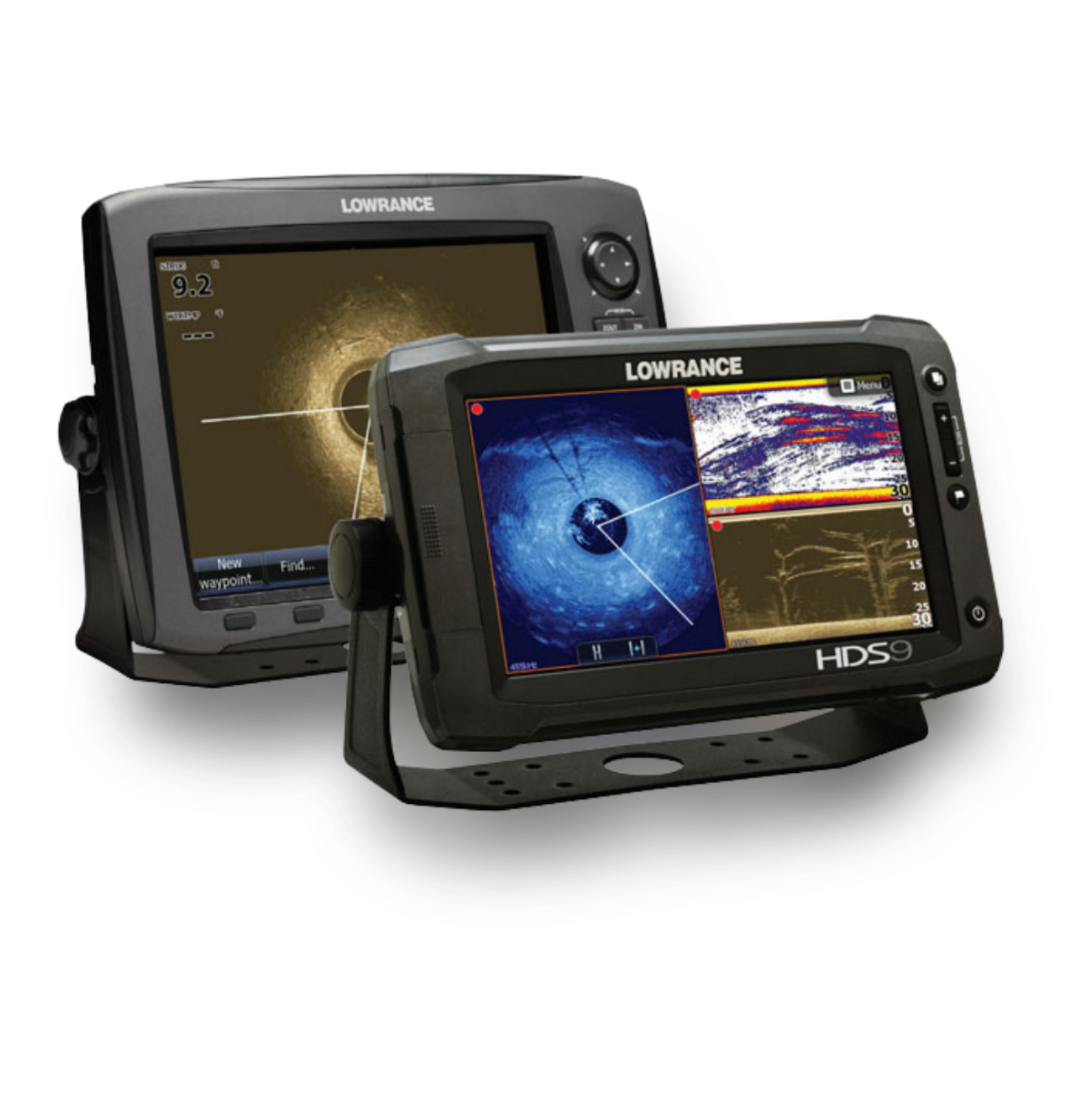 Power up real-time syncing across device.
Connect to Lowrance electronics for deeper fishing information using seamless bi-directional syncing between your ANGLR app and Lowrance. Record water depth and temperature for minute-by-minute reporting on ANGLR.  ANGLR Bullseye, watch app, and Virtual rod all connect in for a truly connected experience.
Syncs with Lowrance Elite Ti, Elite Ti2, HDS Gen 3, HDS Live, and HDS Carbon

Learn more on ANGLR's compatibility ->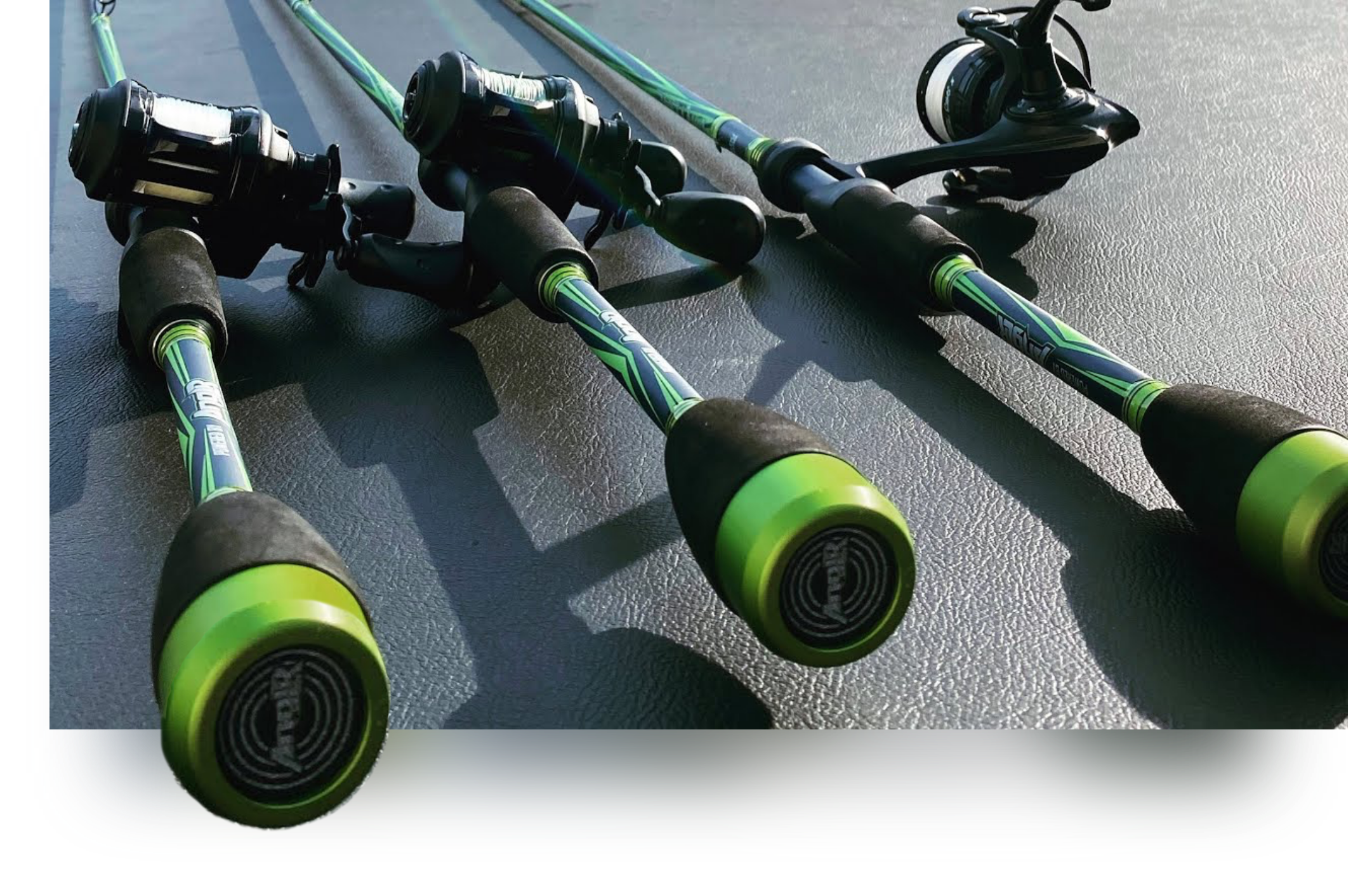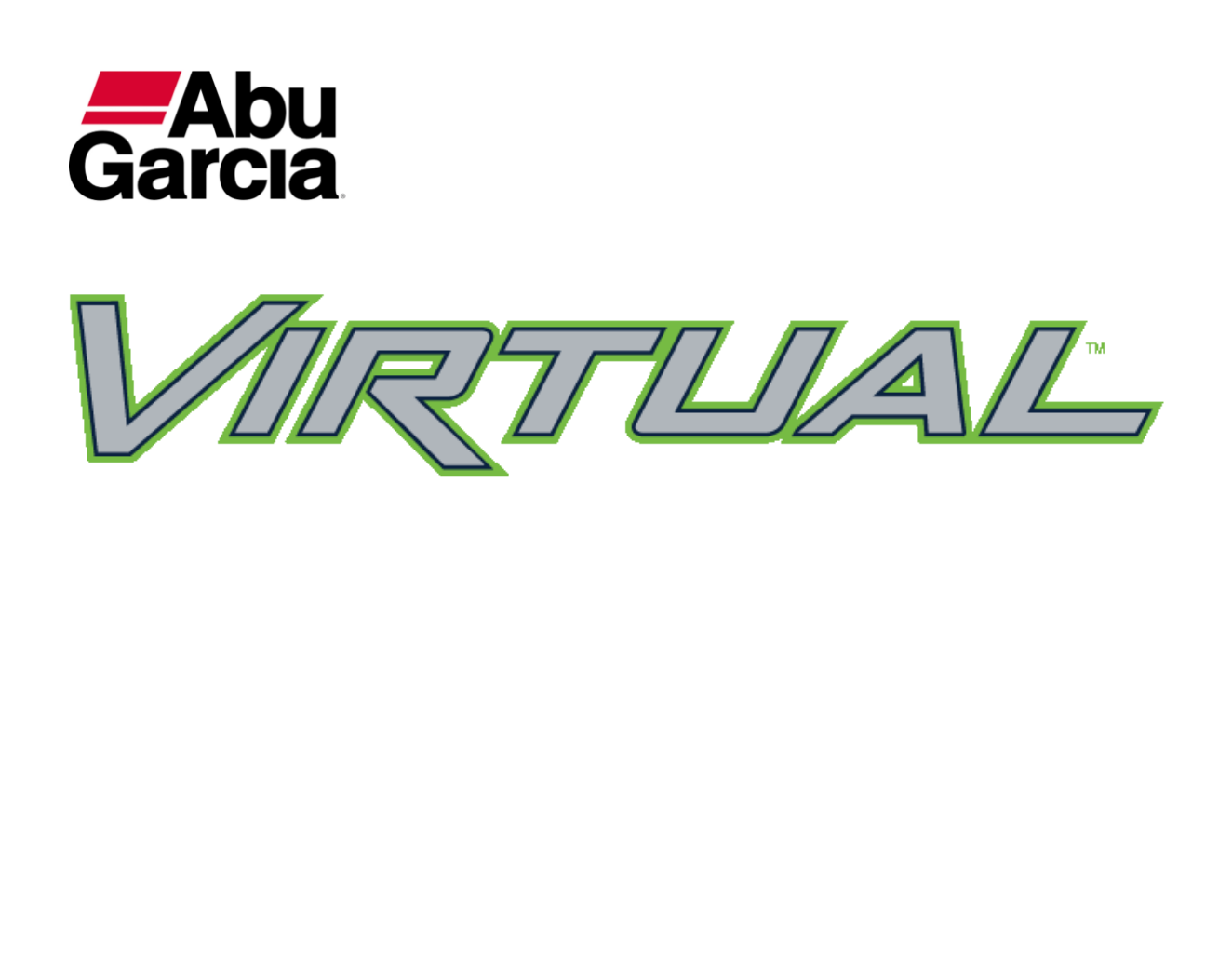 The rod series that does the work for you.
Abu Garcia's Virtual rod series, powered by ANGLR, gives you the power to log entire trips from the rod. Pair one or many Virtual rods to your ANGLR app and just start fishing. Get the most by clicking the rod butt for quick dropping of waypoints and catches, or recording of bait changes. This powerhouse rod comes in both spinning and casting, as well as, combos for the quick and easy fishing days.
Learn more about Virtual rods, powered by ANGLR ->
America's most powerful on the water fishing app.
If you fish, we built this for you.

Easy to use, has been reliable for me.  I love the Apple watch addition to using Bullseye.

I have more fishing knowledge of my fishing spots because of the fishing data this device records for me.

Fun and easy to use technology! Great fishing tool.